THE SEX GAME
2004
WRITER / PRODUCER / DIRECTOR / EDITOR
Duration: 21 minutes
Synopsis:
While engaging in his routine masochistic activities at a high class brothel, Mr Stevens finds himself blackmailed by his dominatrix. Shackled and half naked, he is photographed and filmed and told that if he does not cater to his captors every whim then the evidence will be used to destroy his career and his family.
Mr Stevens attempts a houdini style escape, which sees him climbing walls at deadly heights, sneaking through dark corridors in bizarre disguise and eventually being chased by armed gangsters and viscious guard dogs. Can he steal the evidence and escape with his life or is there another sinister element to his dilemma?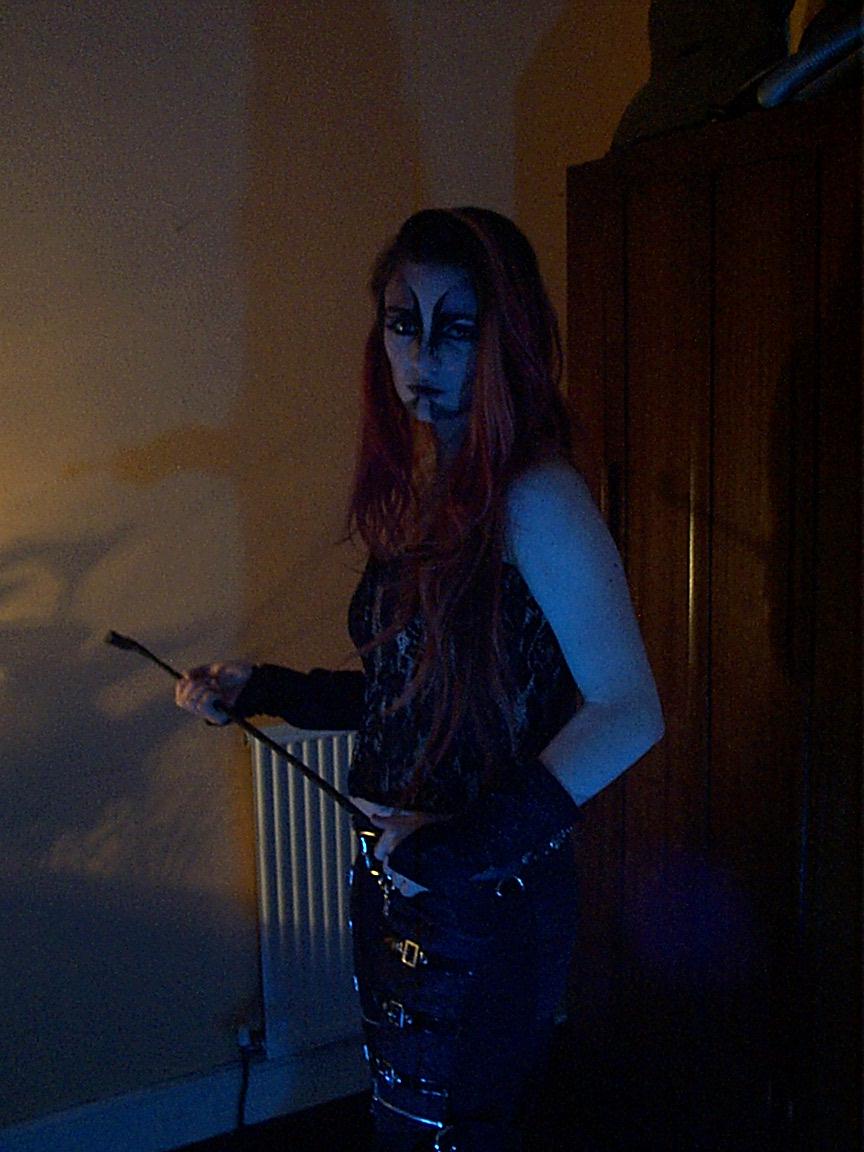 Production notes:
This was a very difficult film to make due to it's location requirements. Miniature sets, split screens and other camera tricks were used to create the convincing appearance of a filming location that was otherwise unnattainable on the films budget. One particular room was redressed and relit repeatedly to pass for four separate locations in the film.